About Us 
 PCS (Professional Cyber Security), is a penetration testing company that is transforming the cyber security industry with tech-enabled services and prevention-based cyber security techniques. Enterprises choose PCS penetration testing services to test their applications, networks, and cloud infrastructure at scale and manage their attack surfaces.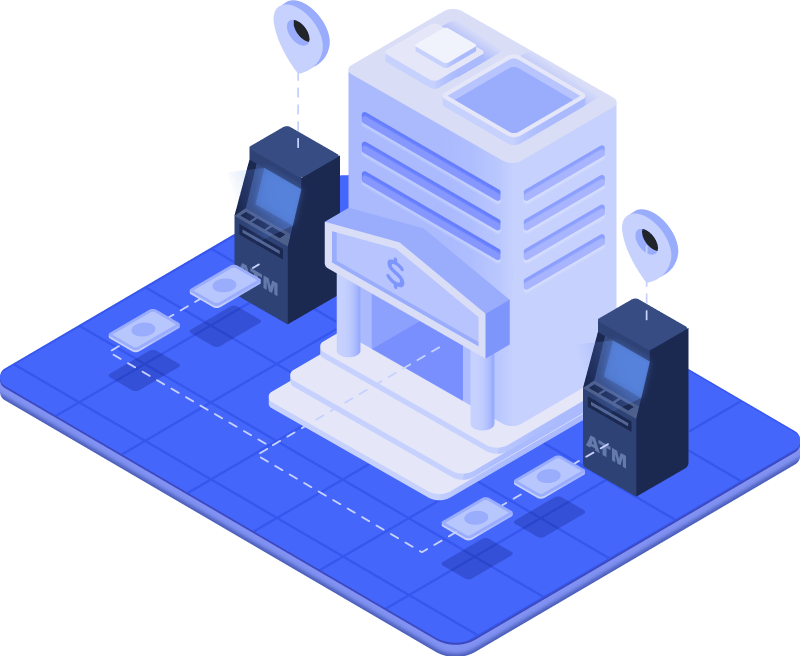 Our Mission
Our mission is to make the world a safer place by transforming the way organizations understand, mitigate, and communicate cybersecurity risk to their boards, employees, and vendors.

Our Vision
PCS envisions a future without cyber risk. Every organization should be so effective at security operations that both the likelihood and impact of a cyber attack is minimized to the point where risk is essentially zero.

Our Core Values
PCS believes in conducting business with the highest levels of integrity, continuously exploring new ideas and technologies, providing exceptional results, putting it's customers first, and working together to achieve their goals.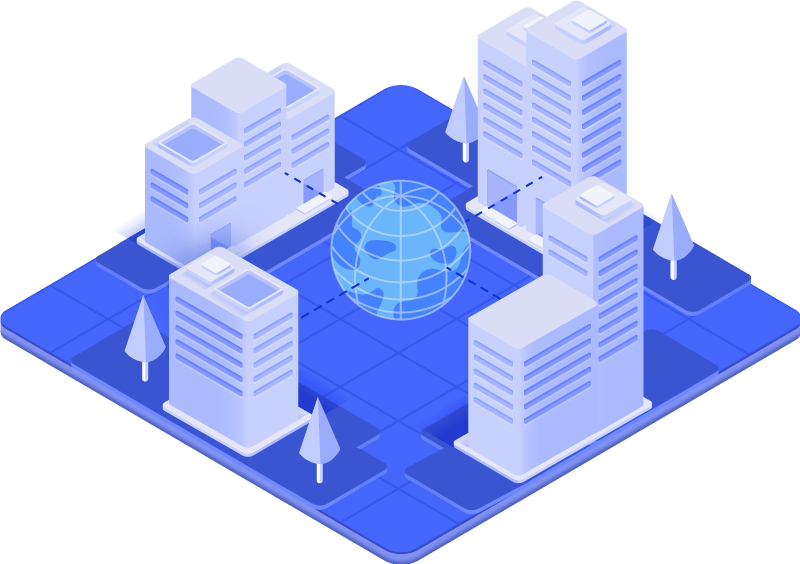 PCS is truly a client focused company that has earned a reputation for both its technical excellence as well as its extraordinary client service. PCS is well positioned to help organizations establish the correct strategies to arm themselves against the ever-growing and ever-present cyber threats.
Our main principle is to be honest with the customer so we focus only on delivering services that we have vast experience in and we can be sure that the final work received by the client will be satisfactory to his requirements. Due to this fact, even that the company exists for a short period of time we have been trusted by many well known companies and organizations such as international financial institutions, IT, e-commerce, critical infrastructure and government institutions.
PCS stands out from the competition


People and Leadership
Passionate and forward-thinking, our assessment team brings decades of technical experience as top-tier penetration testers, application security experts, reverse engineers, and researchers.

Affordable pricing options
At PCS, we understand the importance of budget-friendly pricing for our customers. That's why we're proud to offer low-cost solutions for your needs. Our competitive pricing allows you to get the services you need without breaking the bank.

Ongoing support and guidance
After a Penetration Testing is finished, PCS provides guidance on the most effective remediation strategies and help you develop a plan of action to improve your security posture.

Professional Reporting
While often overlooked, we take pride in our documentation and penetration test reports. Designed to the needs of executive leadership and technical engineers alike, our reports effectively outline both risk summary and vulnerability details.