Cyber Security Assessment
Cyber Security assessment locates, quantifies, and prioritizes the vulnerabilities in systems, networks and processes. The purpose is to mitigate, minimize, or eliminate the discovered vulnerabilities before the attackers find and exploit them in order to cause harm.

A Network Vulnerability assessment is a critical aspect of ensuring the security of any organization's information systems. By performing a comprehensive vulnerability assessment, an organization can identify potential security weaknesses and proactively address them before they are exploited by attackers.
PCS network vulnerability assessment services identify, validate, and prioritize vulnerabilities on internal, internet facing, and cloud-based IT infrastructure.

A Web vulnerability assessment is considered to be the quickest and most efficient way to check your site against a huge list of known vulnerabilities – and identify potential weaknesses in the security of your applications.
PCS web vulnerability assessment services provide you with a fully managed, automated service that is designed to significantly reduce the risk of an external or internal breach.

A Wireless security assessment is an authorized hacking attempt, which is designed to detect and exploit vulnerabilities in security controls.
At PCS, we specialize in providing wireless security assessment services to help organizations identify potential security threats and vulnerabilities in their wireless networks. Our services can help businesses proactively address security risks and improve their overall security posture.
What are the benefits of performing a Cyber Security Assessment
Cyber Security Assessments identify and quantify the security vulnerabilities in an organization's environment. PCS Cyber Security Assessment program provides organizations with the knowledge, awareness, and risk background, necessary to understand threats to their environment and react accordingly.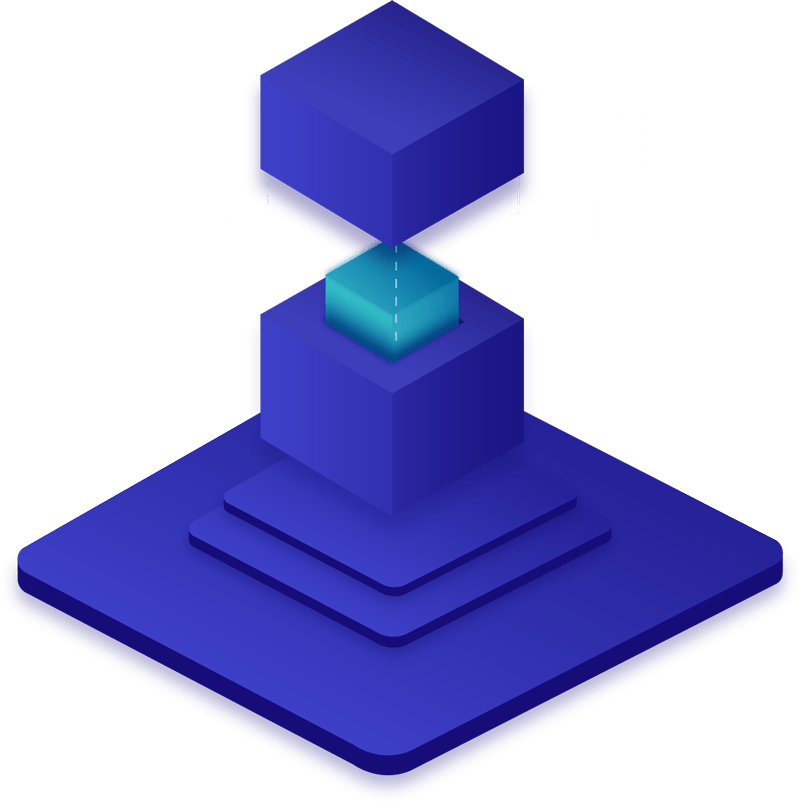 Deep-Dive Cyber Security Assessment
PCS has developed a security assessment methodology that maximizes technical results while minimizing the impact to the testing environment. Although this methodology has been customized, it is based on proven industry best practices from the Open Source Security Testing Methodology (OSSTM), the Open Web Application Security Project (OWASP), and the Penetration Execution Standards (PTES).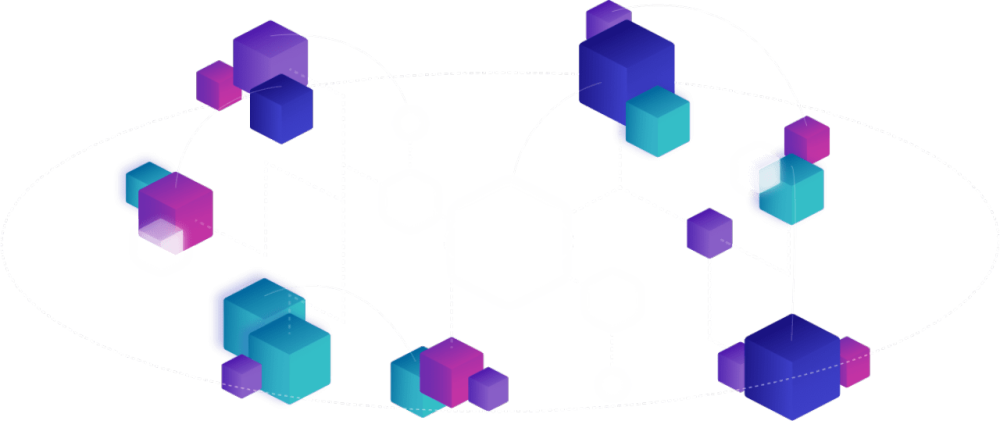 Are You Looking for a Cyber Security Assessment?
Need Consulting? Contact Us Now!
Please fill in this email contact form and we will be happy to assist you.