External Penetration Testing
External Penetration Test imitates an actual attacker exploiting vulnerabilities in network security from an external position – likely without credentials or the appropriate rights to system access. This test assesses the security posture of the routers, firewalls, Intrusion Detection Systems (IDS) and other security appliances, which filter malicious traffic from the internet, for any weakness that may be used to disrupt the confidentiality, availability, or integrity of the network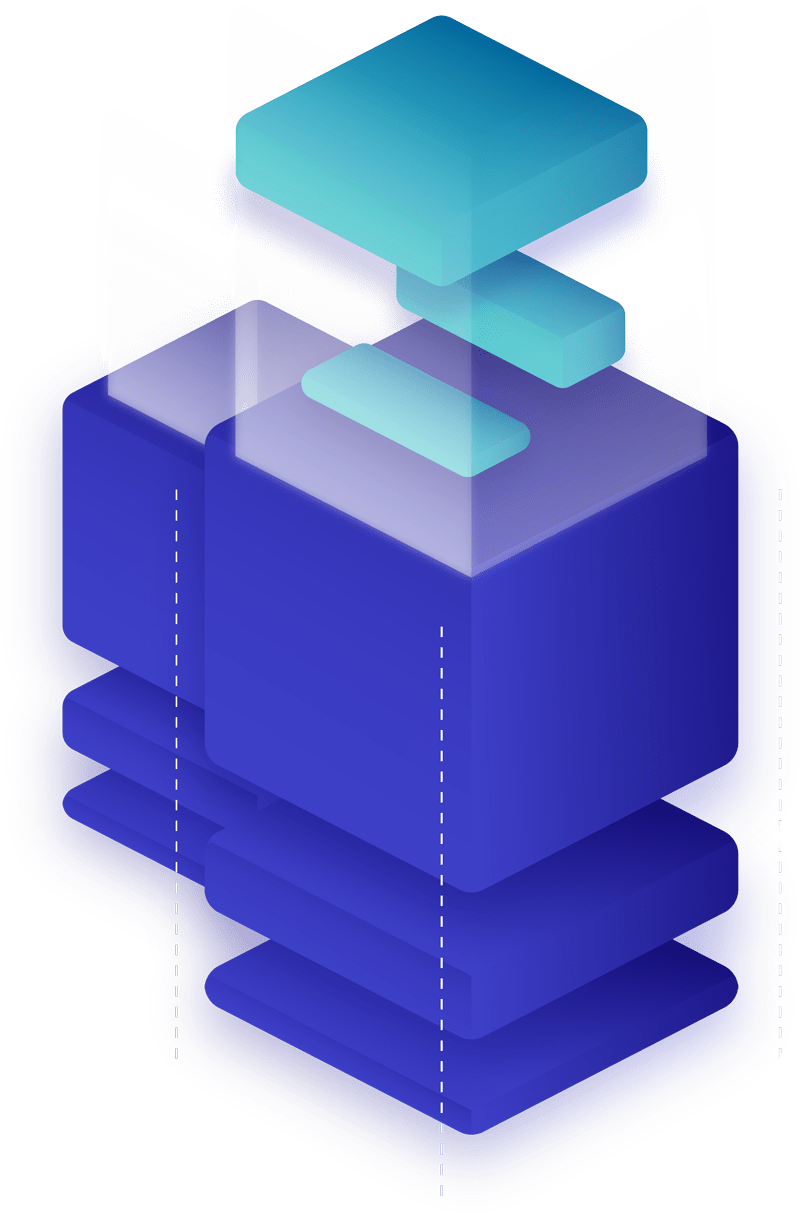 External Penetration Testing methodology
PCS approaches an external penetration test the same way bad guys will attempt to breach your network. We start by taking a close look at your outward-facing IPs, internet-facing systems (including ones that are cloud-hosted), and use our hacking skills to try and safely breach your perimeter.
Public Information Leakage
DNS Analysis & Bruteforcing
Attacking login portals (Website, O365, VPN, etc.)
Multi-Factor Authentication (MFA) bypassing
Password Service Strength Testing
Remediation Retest (optional)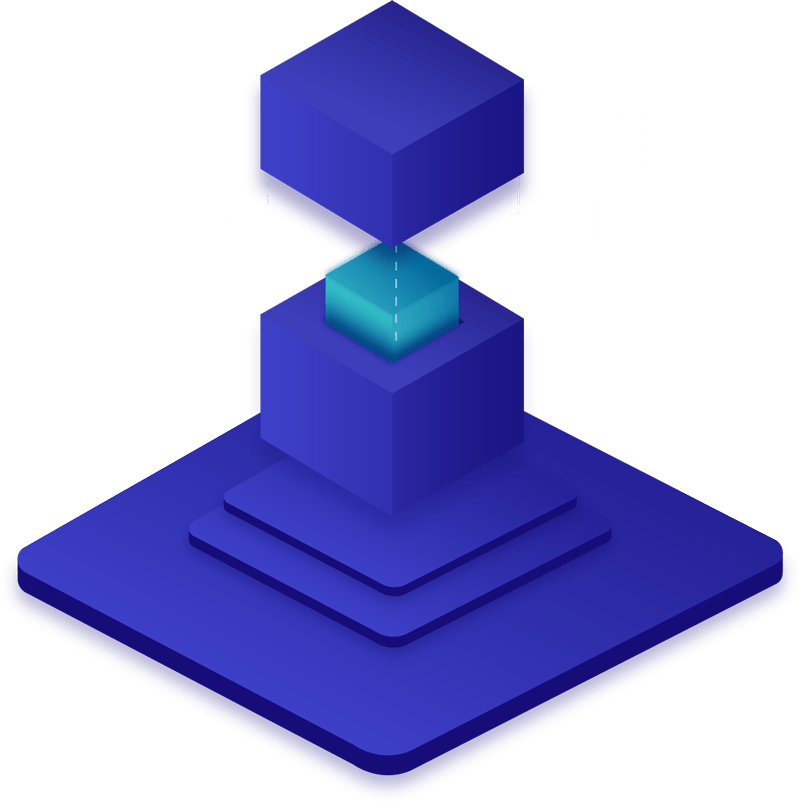 External penetration testing allows organizations to proactively address external-facing system vulnerabilities and prevent potential breaches, protecting sensitive information and maintaining customer trust. It can also provide valuable insights into an organization's overall security posture, highlighting areas that may require additional attention or resources.
Need Consulting? Contact Us Now!