Web Vulnerability Assessment
Web applications are complex, involving several interactions between web servers, client-side JavaScript applications, back-end application code running on application servers, databases, and other components. There are many potential misconfigurations and bugs that bad actors can exploit.
PCS wants your web applications to be secure, and we'll work with you to ensure that becomes a reality. Our web app vulnerability assessments give you the ability to view your organization as an attacker would see it. This means, we analyze your apps, document problem areas, and deliver actionable recommendations for fixing any security holes.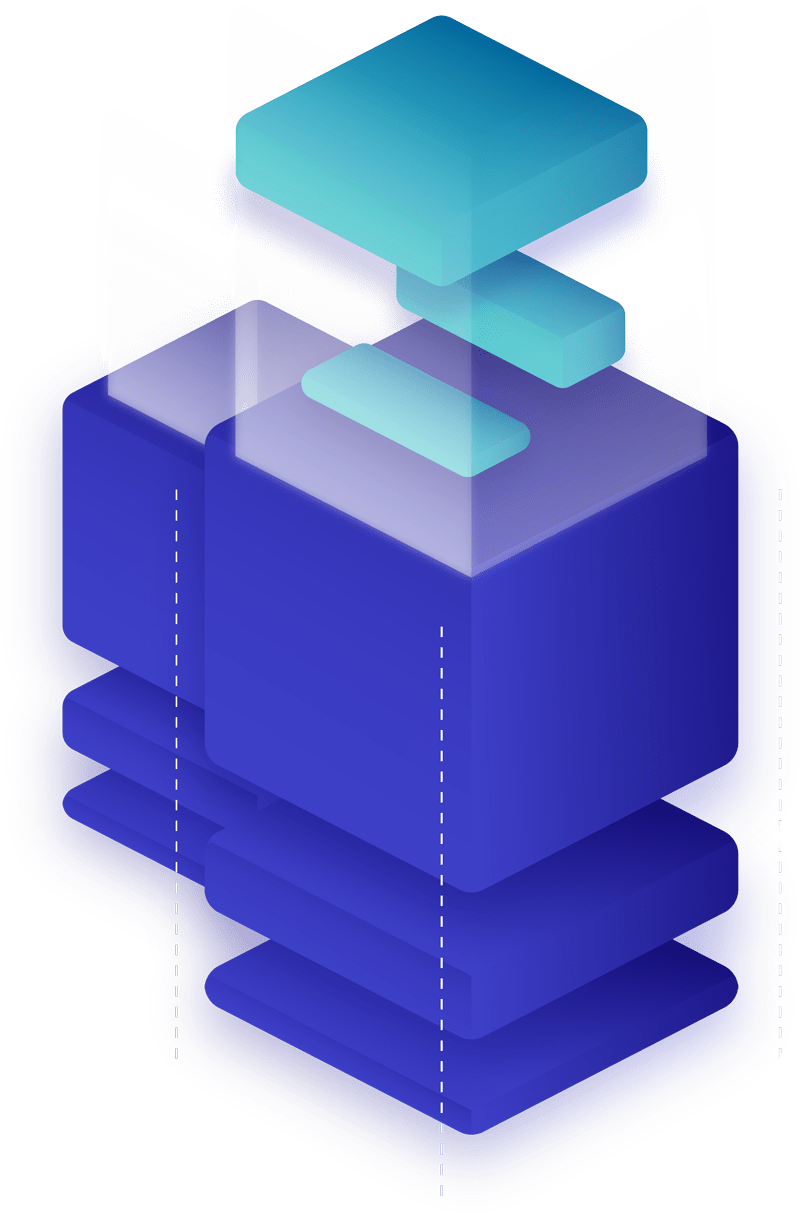 PCS uses a methodology that consists of the following phases:
Our team at PCS can help you identify and assess vulnerabilities in your web applications before they go live, so you can take steps to mitigate these weak points before they are exploited.
Vulnerability identification (testing)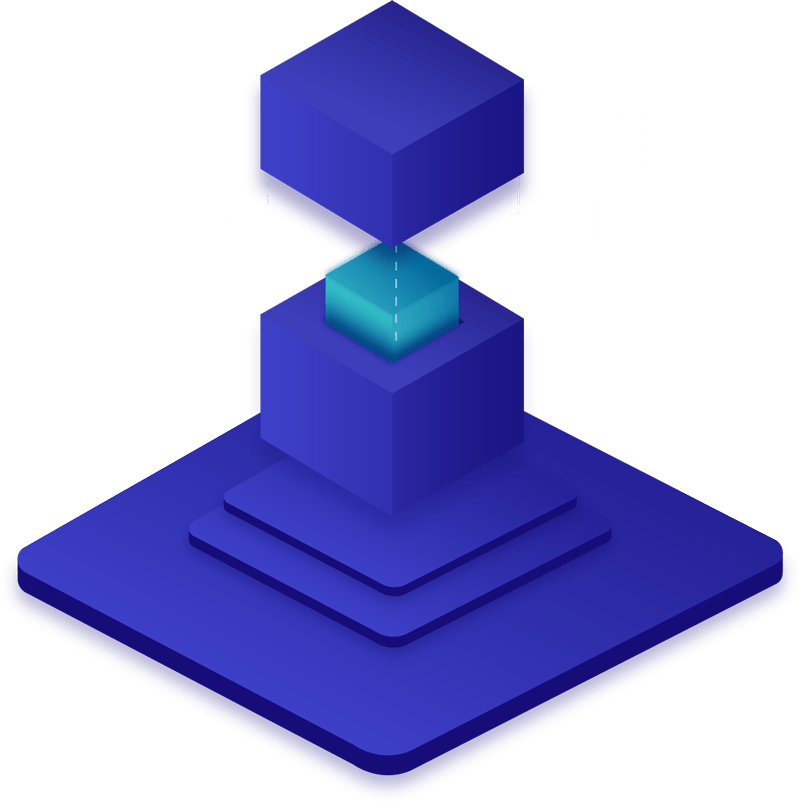 Your web applications are essential to your business, so they must be secure. If there are any vulnerabilities in your web apps, they could be taken advantage of by cyber-criminals, leading to any number of problems. Regularly performing security vulnerability assessments can help you identify vulnerabilities to address them before they are exploited.
Provides a comprehensive measurement of your risk of your web application
Gives you a roadmap of areas of your security posture with prioritized key objectives
A report that is tailored to your type of business. It will map the results to many different standards
Due diligence, which is the effort made by a company to avoid harm
Need Consulting? Contact Us Now!