Wireless Security Assessment
Wireless networks are everywhere but they offer great potential for exploitation for two reasons; they use the airwaves for communication, and wireless-enabled laptops are ubiquitous. Employing a wireless solution can offer greater flexibility, but it comes with greater potential for attack as it expands your organization's logical perimeter. From rogue access points to weak encryption algorithms, threats to wireless networks are unique and the risks can be significant.
PCS tests every type of wireless network, including guest networks, BYOD, private, and facilities. We ensure each unique type of wireless is tested to produce comprehensive results without performing unnecessary and redundant testing.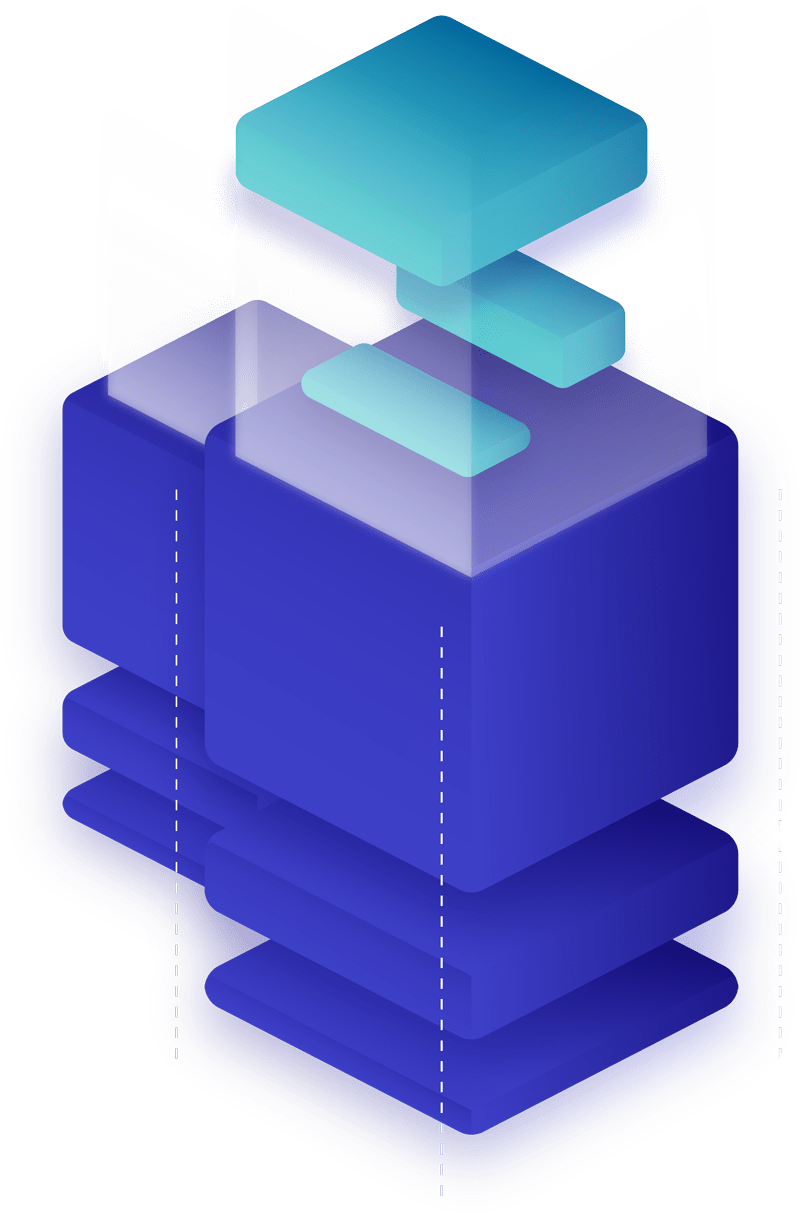 PCS Wireless Security Assessment Test Cases:
PCS ensures the security of wireless networks, by conducting a comprehensive assessment that includes a series of test cases designed to identify potential vulnerabilities.
Existance of Default Credentials
traffic capturing & Eavesdropping
Authentication and authorization vulnerabilties
Wireless Access Point Firmware Vulnerabilities
SSID Beaconing and Checking for Hidden and Fake Wireless Networks
Wireless Network Segregation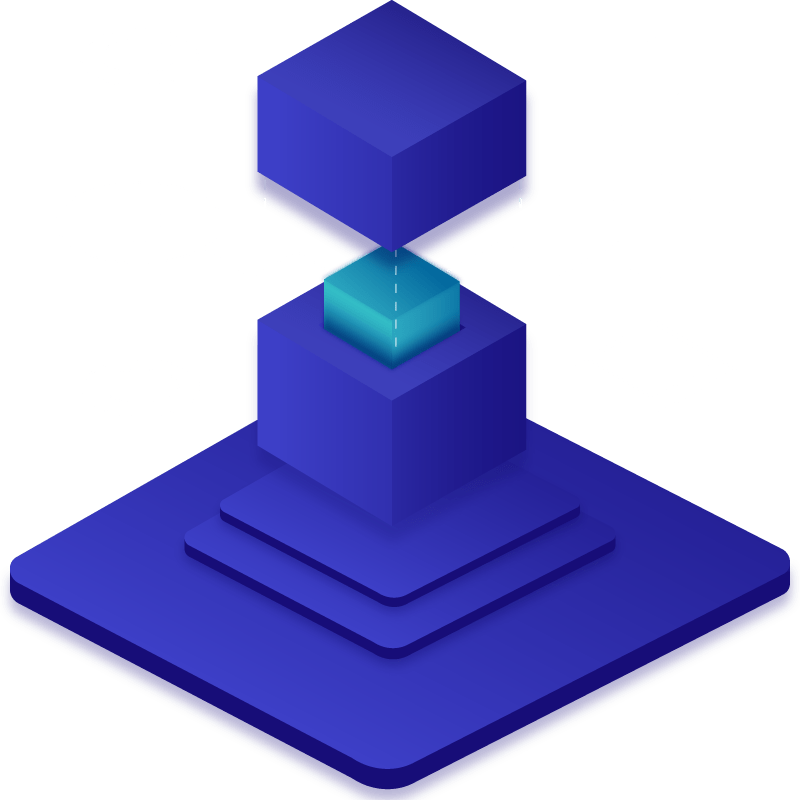 Wireless Security Assessment is an essential process that can help organizations to protect their sensitive information and maintain the trust of their customers and partners. By investing in regular assessments and taking proactive steps to improve the security of their wireless networks, businesses can stay ahead of emerging threats and maintain a strong security posture.
Enhances wireless network security
Identify and minimize security risks and vulnerabilities
Prevent malicious or unintended activities
Avoid incidents that put the organization's goodwill and reputation at stake
Meeting regulatory compliance
Need Consulting? Contact Us Now!