Network Penetration Testing Services
Network penetration testing is an attempt by an ethical hacker to breach an organization's network without doing harm. The objective is to identify security weaknesses in the network and its security controls, report on them, and allow the organization to remediate them.

PCS simulates an external attacker attempting to exploit your internet-facing networks and applications, to help you identify exploitable vulnerabilities and weaknesses in your perimeter that leave you exposed.

Internal Penetration Testing services allow you to validate your operating system, network, and corporate software security measures against an attacker who has already gained a foothold in your organization. Test your defenses against persistent threats.

Active Directory contains the "keys to the kingdom" and if not well protected, it will compromise your organization's security.
With PCS penetration testing services, on Active Directory, businesses can proactively identify and address security risks before they can be exploited by malicious actors.

At PCS, we understand the importance of maintaining a secure network and that is why we offer firewall penetration testing services to help organizations identify and mitigate vulnerabilities in their firewall infrastructure.
We'll locate holes in your security perimeter with testing that leverages your organization's publicly available information and accessible infrastructure.
Why performing a Network Penetration Testing
A network penetration test provides your organization with a unique birds-eye view of your security system's effectiveness. Newer companies may not yet have a handle on their network security; conversely, more mature companies often have large, multi-faceted networks that easily overlooked elements—particularly as more organizations move to cloud-based systems. Both of these scenarios leave the potential for catastrophic breaches.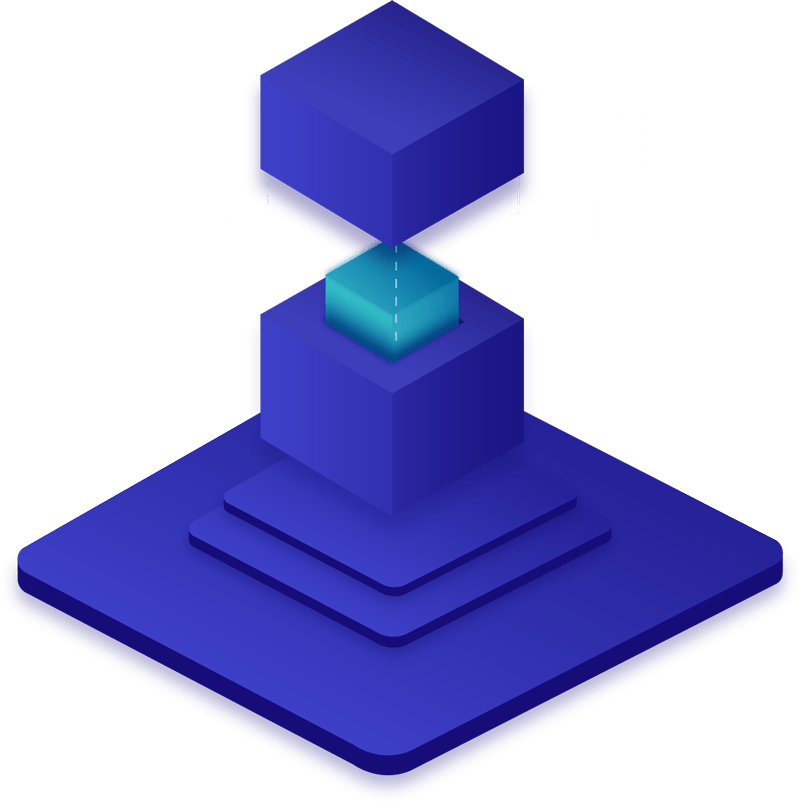 Deep-dive, manual, Network Penetration Testing
Understanding and addressing cybersecurity issues can help protect your company from potential real-world cyber-attacks. PCS experts have the knowledge and experience to strengthen your network security and protect your sensitive data. Our penetration testers act as ethical hackers to uncover security weaknesses. After completing thorough pen testing and security assessments, our security professionals will provide suggestions to remediate issues as the final product of the testing process. While these may include technical recommendations, they may also cover business processes for sensitive data or even employee education about resisting phishing, developing strong passwords, recognizing unauthorized access, and other computer security education.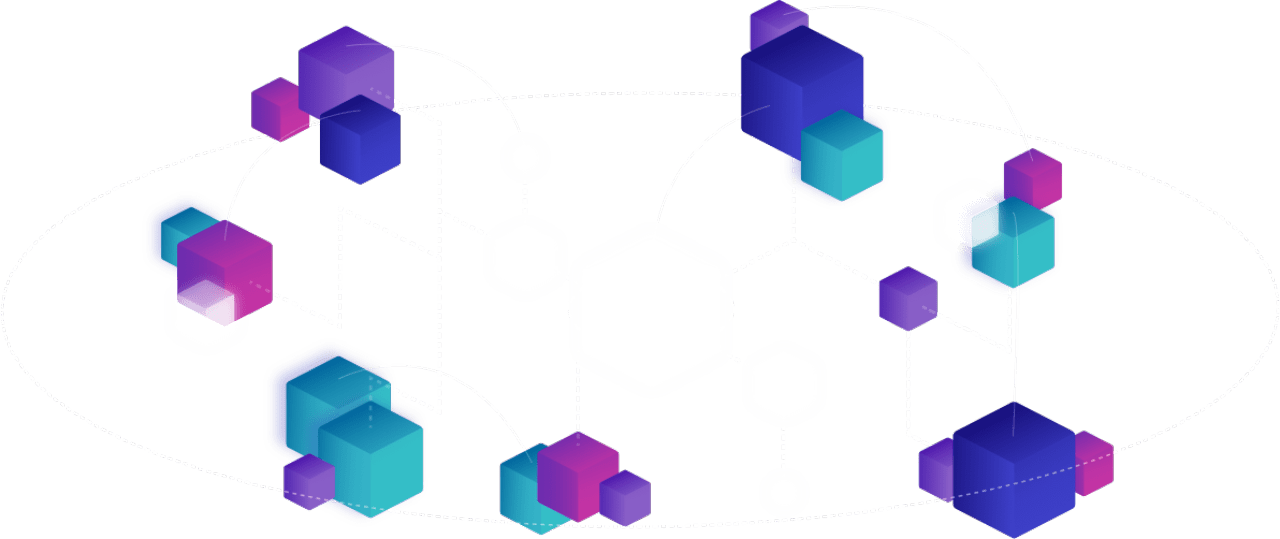 Are You Looking for a Network Penetration Testing?
Need Consulting? Contact Us Now!
Please fill in this email contact form and we will be happy to assist you.