Application Penetration Testing Services
Application penetration testing is a security testing method that simulates a real-world attack on a software application to identify vulnerabilities and assess the overall security of the application. As applications are always on the move the lack of penetration testing may result in big security gaps for your application.

PCS helps you determine your application's security posture by employing the same tactics real-world attackers use.
These tactics will let PCS discover your attack surface in the most realistic way possible, and identify weaknesses that lead to your most likely paths of compromise.

PCS will go through the API, function by function, to think of ways that an attacker could leverage your vulnerabilities.
Every API is different, and we're prepared to perform diligent, advanced API penetration testing to protect your organization.

Some experts predict that blockchain will "secure the internet", but hackers may still break blockchain technology encryption and algorithms.
PCS uses the most up-to-date techniques , to test and hack your systems in an iterative process to uncover even the most subtle vulnerabilities that could pose a threat to you and your communities.

A database penetration testing is indispensable if you rely on the security of the data kept within your databases. Else you have concerns relating to security compliance.
PCS expert penetration testing team will simulate an attack in the same way a hacker would to attempt access into your database. This is achieved by using industry best practice methodologies, by identifying access points and by providing guidance on how to lock down your database in the event of a real attack.
What are the benefits of performing an Application Penetration Testing
• Identify and address vulnerabilities before they can be exploited by attackers thus avoid costly data breaches and reputational damage.
• Assess security controls
• Meet compliance and regulatory requirements
• Improvement of incident response and security posture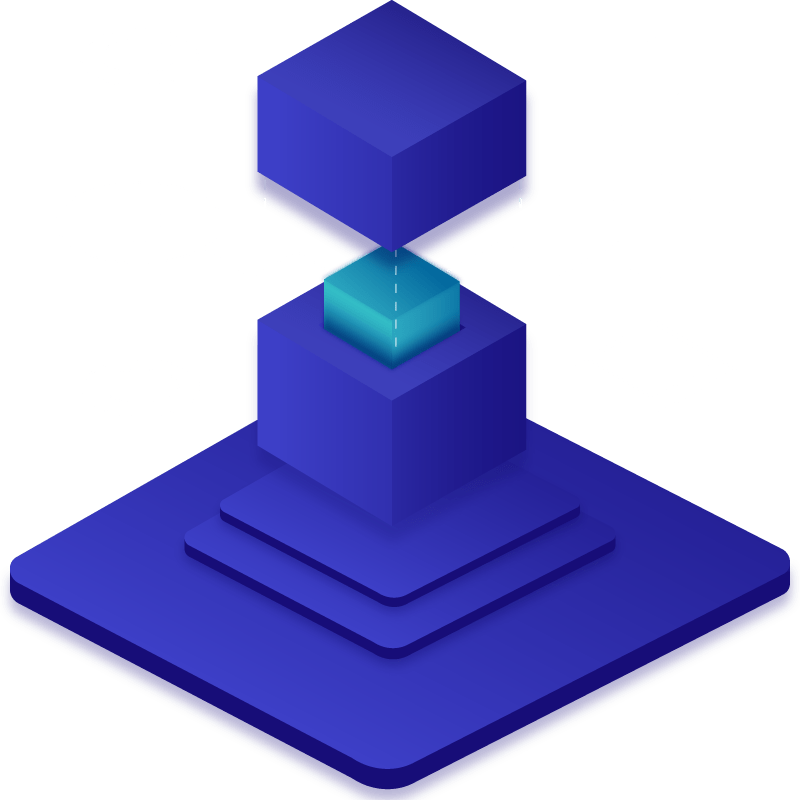 Deep-dive, manual, Application Penetration Testing
PCS Penetration Testing services are specifically designed to test entire Application Infrastructures or just individual systems and providing you with the maximum value by finding and helping to eliminate security weaknesses. PCS penetration testing team will also provide very customized guidance, in the form of both a technical and business-driven report, which makes for a living document against which, remediation activities may be driven by the client.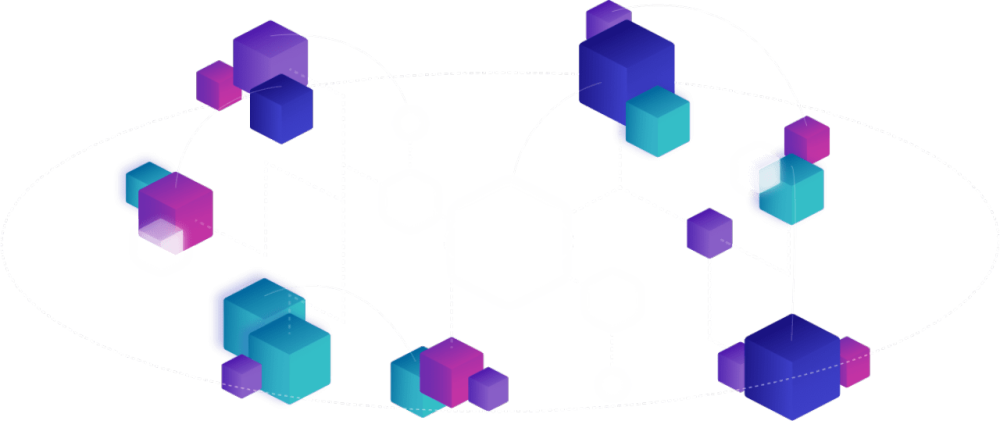 Are You Looking for an Application Penetration Testing?
Need Consulting? Contact Us Now!
Please fill in this email contact form and we will be happy to assist you.